June 5th, 2013
Comments off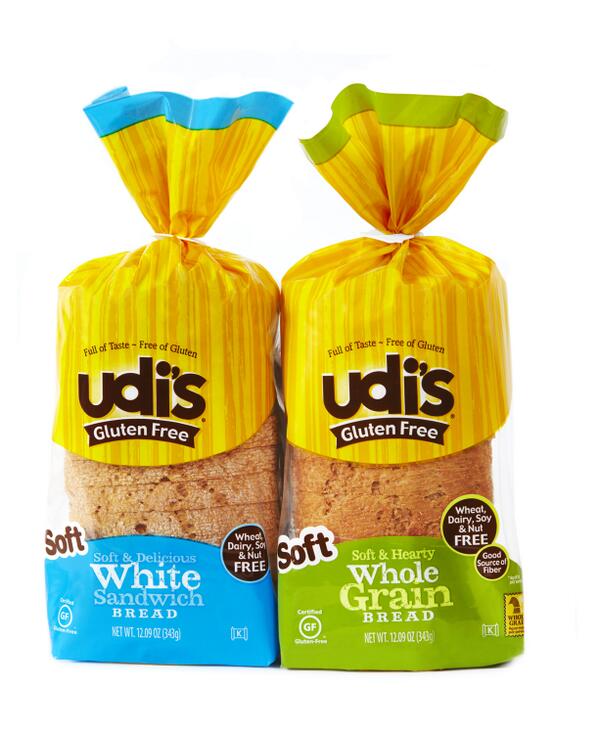 Being on a gluten free diet seems to have gone mainstream now as Udi's gluten free products are now available at Walmart. I got an email from them announcing it but they also posted the great news on Twitter as well:
Great news @Walmart fans, our #glutenfree breads are now available at select Walmart stores! Sandwiches are back! – Tweet link
Hopefully now that more places are carrying Udi's there will be more completion between stores which will bring the prices down.
Hot dogs and hamburgers for everyone!